OUR FOCUS
Governance and
Peacebuilding
Sustainable financing
Many countries around the region are still heavily dependent on external funding for their national HIV and TB responses. Total resource availability for HIV responses in Eastern Europe and Central Asia declined between 2012 and 2016 and meanwhile
The Global Fund's new eligibility criteria focusing on incomes status and epidemiological burden makes most countries ineligible.

Given these developments, sustainable financing of national HIV and TB responses is a priority concern for many countries in this region. UNDP and its partners provide support to countries in the following areas:
Accessing affordable and quality HIV and TB medicines;
Investing their limited resources in the most impactful HIV and TB activities and programmes;
Helping governments transition national HIV and TB responses to more cost-efficient investment approaches, as seen in these reports from Croatia and Serbia; and
Supporting countries to recognize NGOs as critical partners in the delivery of HIV and TB services by establishing NGO social contracting as a critical part of sustainable financing of national responses.
Explore more
UNDP's Istanbul Regional Hub is launching with Columbia Global Centers and Koc University a film…
The Regional Roma Survey is the first major collection of data on marginalized Roma in Albania,…
UNDP delivered its first batch of medicines under a new project designed to make sure the most…
Despite some progress in the lives of LGBTI persons in the Western Balkans, challenges remain.
Twenty-four healthcare and health-policy professionals from seven countries in Africa came to Astana…
This brief analyzes health data from the 2011 UNDP/World Bank/EC regional Roma survey, which…
In Armenia, the government works to bring inclusivity and equality to the workplace.
Suffering from an outdated water system in disrepair, a village in Uzbekistan found a sustainable…
From one man's struggle to manage his leukemia treatment to sweeping changes in medical procurement…
Life for HIV affected population in Ukraine is safer and healthier inside the prison walls rather…
Across Kyrgyzstan, lack of access to clean drinking water presents a serious health problem in…
A UNDP-supported, Global Fund (GF)-financed initiative aims to reduce the burden of tuberculosis on…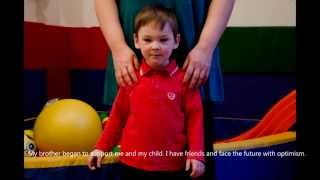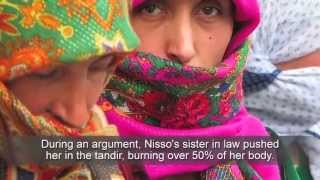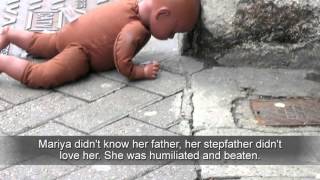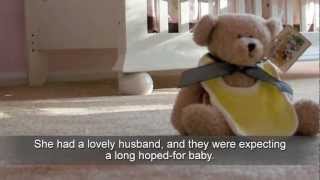 Every year, the HDI ranks 189 countries, and its yearly updates give us the opportunity to weigh in…
Tuberculosis (TB) treatment is a very long and complicated process. Often, patients are left to face…
I have seen many heathy people become a candle in the wind at the blink of an eye. Such is the story…
Photographer Jodi Hilton traveled to 5 countries in Europe & Central Asia to document inequalities…
The global silence around intersex lives reflects negatively on the mental health of intersex…
It is not news that lesbian, gay, bisexual, transgender and intersex (LGBTI) people face…
Global narratives on inequalities and how best to address them have not yet fully connected with the…
In order to deepen the understanding of the environmental impact caused by waste created through its…
This handbook was written by a team of legal experts and reviewed by community activists working for…
The third volume of Empowering Lives, Building Resilience, compiles sustainable energy success…
Leading by example – UNDP starts carbon emissions measurement and reduction of its Global Fund grant…