OUR FOCUS
Sustainable development
Supporting the SDGs
As the UN's development arm, UNDP has a key role to play in supporting countries in the Europe and Central Asia region to achieve the Sustainable Development Goals (SDGs). This means advancing prosperity and well-being for all (including those most at risk), putting societies on a sustainable development path, boosting resilience and protecting the planet.
UNDP, in collaboration with other UN agencies working in our region, is helping countries to implement Agenda 2030, under the acronym 'MAPS' (Mainstreaming, Acceleration, and Policy Support).
Mainstreaming generates awareness of the SDGs amongst all relevant actors and helps governments incorporate the agenda into their national plans, strategies and budgets.
Acceleration focuses on identifying critical constraints to faster progress and focusing on the actions which produce the most impact across sectors.
Policy support provides advice across a wide range of areas ranging from poverty eradication and reducing inequalities to access to water, climate change and disaster risk-reduction.
Explore more
UNDP Turkey's first Goodwill Ambassador, acclaimed actor Mert Fırat, will advocate for the Global…
UNDP and the European Investment Fund today signed a Memorandum of Understanding that will boost…
Representatives of UNDP and the European Union (EU) discussed development challenges and…
UNDP and the Government of Turkey have agreed to scale up their cooperation at the country-level in…
Despite some progress in the lives of LGBTI persons in the Western Balkans, challenges remain.
The world's leading social entrepreneurs and development practitioners kicked off a summit here…
Communities refuse to let climate change put them out to pasture.
These individuals have stood up for their rights and those of others. They have contributed to…
Across Uzbekistan, fledging small businesses are proving to be a solution for vulnerable citizens.…
In Slobozia Mare, Moldova, locals and migrants abroad contributed to restore the old rusty water…
Organic farming is blooming but various obstacles makes it a difficult business to be in.
A women's cooperative, supported by the New World program, has made a business out of traditional…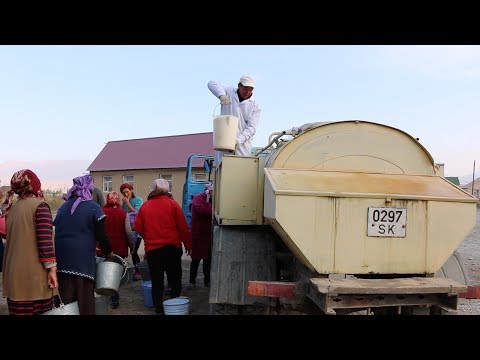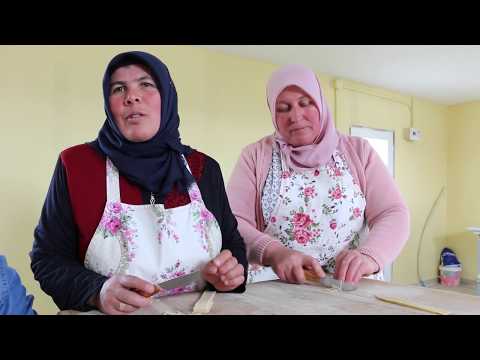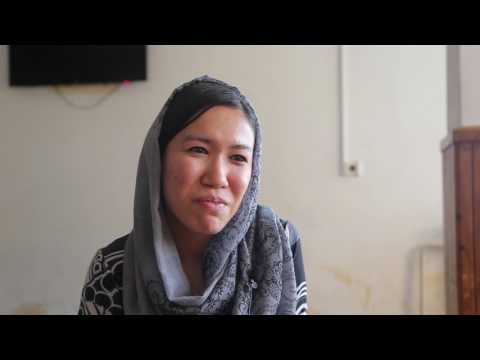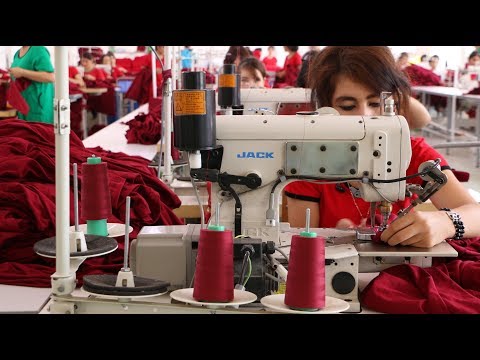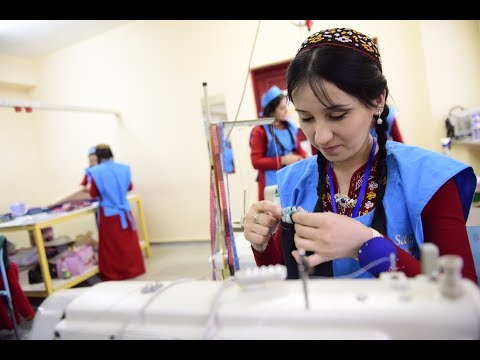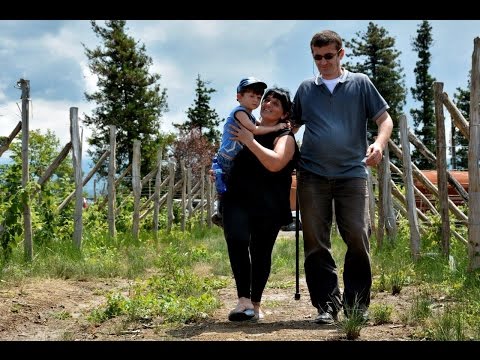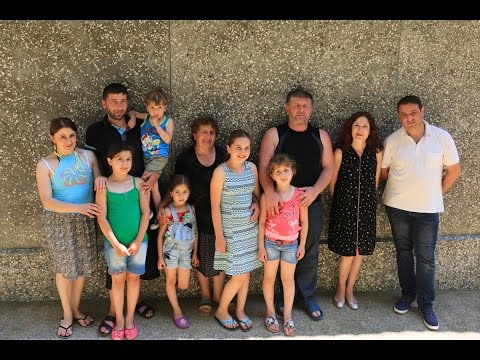 The United Nations Conference on Trade and Development (UNCTAD) says achieving the Sustainable…
Early every morning in the southern town of Demir Kapija, 15 people on social welfare arrive at the…
A few decades ago, economists believed that activating a few switches would lead to a linear and…
In the Central Asia region, the depletion of natural capital has become an urgent concern. A stark…
Irregular migrants are at higher risk of health problems Across the region, it has become critically…
Japan are guided by the principle of human security; which provides a very useful lens for…
UNDP RBEC was a corporate early adopter of the innovation agenda and this publication illustrates…