OUR FOCUS
Gender equality
Gender equality and sustainable development
Gender equality is intrinsically linked to sustainable development: women represent half the world's population, yet face systemic deprivations relative to men in all societies.
In Europe and Central Asia, inequalities persist between women and men in access to decent work and income. On average, across the region, 45 percent of women are employed or looking for work compared to 70 percent of men. In addition, women face multiple challenges as they try to advance their careers, while their earnings are only about 68 percent of men's. They also carry a disproportionate burden of unpaid childcare and domestic work - 2.5 times more than men's. In addition, women entrepreneurs encounter more difficulties than men in accessing the finances, credit, skills, technology and networks they need to be successful.
UNDP works to promote sustainable development and address economic inequalities between women and men by:
Implementing programmes aimed at creating jobs for women and men;
Advocating for national development strategies that empower women economically;
Providing women-led enterprises with grants, business development and mentoring support;
Supporting research on public policy initiatives to promote decent work and gender equality;
Proposing measures and policies that promote gender equality in the green economy.
Explore more
During her two-day visit to the Republic of North Macedonia, the UNDP Assistant Administrator and…
During her three-day visit to Azerbaijan, Mirjana Spoljaric Egger, Director of UNDP's Regional…
UNDP's Istanbul Regional Hub is launching with Columbia Global Centers and Koc University a film…
Psychologists, social workers, legal advisors will begin to provide free services to survivors of…
UNDP releases I am Fatmira, a virtual reality film taking you inside a Roma community through…
The Regional Roma Survey is the first major collection of data on marginalized Roma in Albania,…
A women's cooperative, supported by the New World program, has made a business out of traditional…
Free legal aid is provided to vulnerable people in Kyrgyzstan, where up to 18,091 oral and written…
In Armenia, more women are getting involved in politics, especially at the local level.
A visual tour of the countries of the region to see what we've been working on to reduce poverty and…
The ENPARD programme is designed to support the agricultural institutions, encourage the development…
A New World project in Uzbekistan, women learn traditional craft-making skills that enable them to…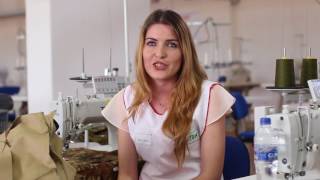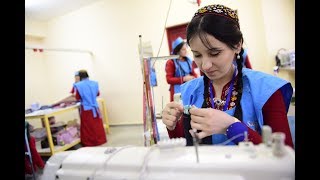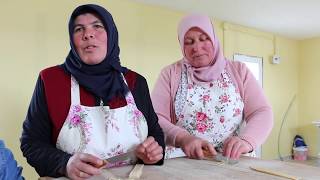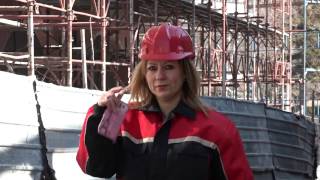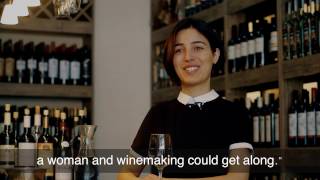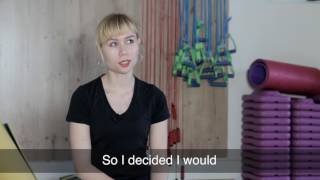 Every border creates its own dynamics, constraining freedom but sometimes allowing new…
This year, our second child was born. Things were simpler, as we already knew the hurricane that…
The heartbreaking testimonial of a Roma woman reveals how Roma women in the Western Balkans often…
I recently visited the Racha region in northern Georgia to film how one region's push for…
Every year, the HDI ranks 189 countries, and its yearly updates give us the opportunity to weigh in…
Through our rural development project funded by the Austrian Development Cooperation, we partnered…
The report analyses intersectional inequalities based on gender, class, education and race/ethnicity…
This summary report examines ten case studies from different regions of the world to see how New…
The "New World: Inclusive Sustainable Human Development Initiatives" Project develops an inclusive…
In the Eastern Europe and Central Asia region, the legacy of relatively high women's labour force…
This study simulates the impact of an additional 20.7 billion TRY expenditure on child-care centers…
The report highlight gender inequality in the labour markets in the countries of the South Caucasus…