OUR FOCUS
Sustainable development
Supporting the SDGs
As the UN's development arm, UNDP has a key role to play in supporting countries in the Europe and Central Asia region to achieve the Sustainable Development Goals (SDGs). This means advancing prosperity and well-being for all (including those most at risk), putting societies on a sustainable development path, boosting resilience and protecting the planet.
UNDP, in collaboration with other UN agencies working in our region, is helping countries to implement Agenda 2030, under the acronym 'MAPS' (Mainstreaming, Acceleration, and Policy Support).
Mainstreaming generates awareness of the SDGs amongst all relevant actors and helps governments incorporate the agenda into their national plans, strategies and budgets.
Acceleration focuses on identifying critical constraints to faster progress and focusing on the actions which produce the most impact across sectors.
Policy support provides advice across a wide range of areas ranging from poverty eradication and reducing inequalities to access to water, climate change and disaster risk-reduction.
Explore more
A new EU €2 million grant supports a UNDP programme enabling Afghan women to graduate from…
The new action focusing on job creation, municipal services and Turkish language trainings is…
The growing phenomenon of investment by developing country firms in other developing countries…
Concluding his two-day visit to Turkey, the Administrator of UNDP, Achim Steiner, called on the…
UNDP is partnering with Blockchain, the world's leading software platform for digital assets, UNHCR…
UNDP Turkey's first Goodwill Ambassador, acclaimed actor Mert Fırat, will advocate for the Global…
Communities refuse to let climate change put them out to pasture.
These individuals have stood up for their rights and those of others. They have contributed to…
Across Uzbekistan, fledging small businesses are proving to be a solution for vulnerable citizens.…
In Slobozia Mare, Moldova, locals and migrants abroad contributed to restore the old rusty water…
Organic farming is blooming but various obstacles makes it a difficult business to be in.
A women's cooperative, supported by the New World program, has made a business out of traditional…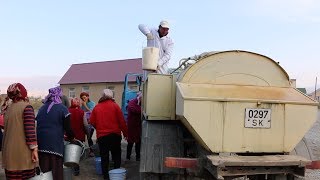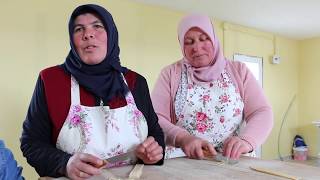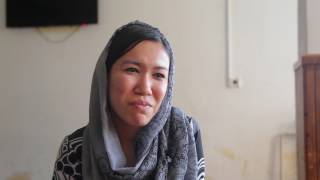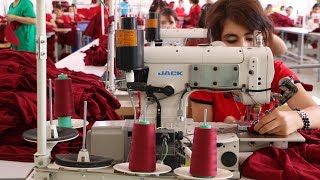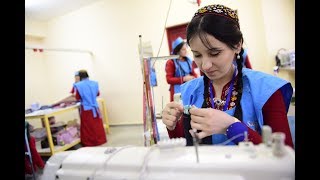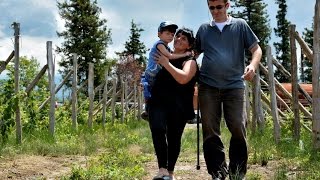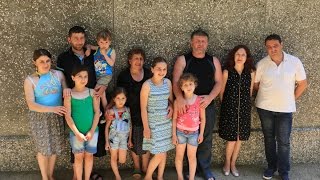 Nearly five years after the adoption of the 2030 Agenda, we know that achieving the Global Goals…
Islamic finance, a method of financial system which complies with sharia law and forbids charging…
Things that can't be measured often can't be managed, and finance for sustainable development is no…
In 1987, the world was facing mounting challenges amid deeply unstable financial circumstances. How…
According to an independent climate tracker, current climate pledges are insufficient to keep global…
Because of their complexity, the Sustainable Development Goals are challenging the capabilities of…
This discussion paper is based on a review of 12 MAPS mission reports and summarizes the results of…
Based on an analysis of the latest data available and relevant policies related to Roma inclusion,…
Japan are guided by the principle of human security; which provides a very useful lens for…
UNDP RBEC was a corporate early adopter of the innovation agenda and this publication illustrates…